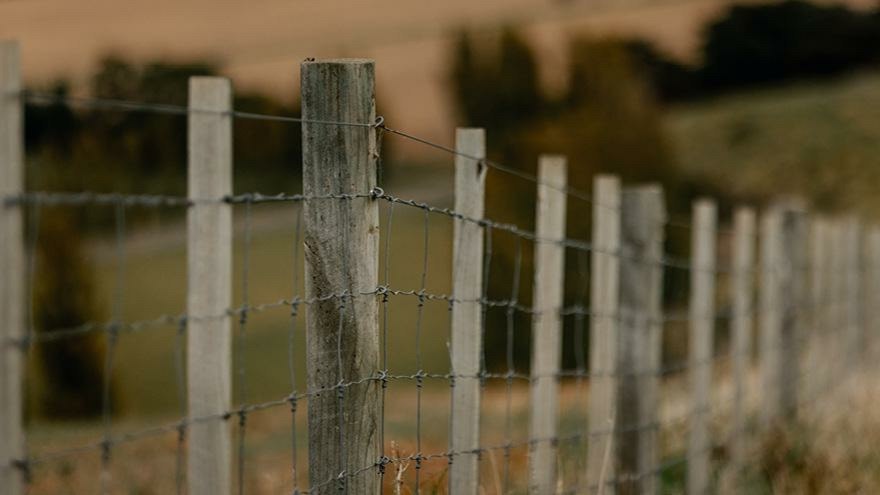 Installing cut-out switches on your electric fence
Installing cut-out switches on your electric fence allows you to stop power running along a section of fence line, making repairs or setting up temporary fencing, easier and quicker. For an overview of how to install a cut-out switch, we spoke with Shane Nolan, Head of Sales -Livestock at Datamars.
Here's what you'll need to install a cut-out switch:
Fencing pliers to strip the wire back
Shane's guide to installing a cut-out switch
1. Remember to turn off the power at your energizer or, if you're out on-farm, use your remote to place the unit on standby.
2. Once you've chosen where along your fence line to mount the cut-out switch on a wooden post, run insulated underground cable from the top stainless-steel terminal on your cut-out switch to the first section of fence that you want to isolate.
3. Then use another piece of underground cable to connect the second section of fence and attach it to the bottom stainless-steel terminal of the cut-out switch.
4. By opening the cut-out switch, the circuit has been opened, preventing voltage travelling across a junction in a fence line, or across a gateway, into the next section of fencing.
5. For safety, the cut-out switch displays a visible yellow or red tab so you can see at a distance if the cut-out switch is open or closed.
For further assistance on how to install a cut-out switch, contact your local PGG Wrightson Technical Field Representative and always read the label for installation instructions.
To grab the equipment and tools you'll need, visit PGG Wrightson's store online to view our complete range of fencing tools and equipment. Purchase now and enjoy the convenience of delivery or click n collect.