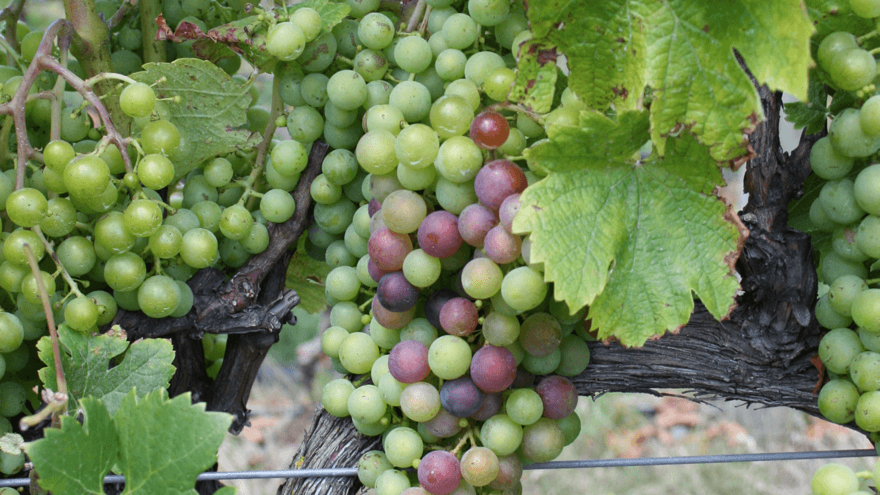 Less nitrogen, more potassium for fruit quality
New Zealand growers continue to set new benchmarks with yield and quality in a range of horticultural crops as growers continually assess which aspects of crop management can potentially limit the final quality of their harvested crops.
Three years ago, Valagro formulated a new variation in its Plantafol foliar fertiliser line-up to help New Zealand growers maximise crop load and quality parameters.
The product is Plantafol 0.25.50, which is uses the European oxide ratio. Its elemental ratio, more commonly used in New Zealand, is nitrogen(N) 0, phosphorus(P) 10.75, potassium(K) 41.5. Plantafol 0.25.50 benefits many crops with its high solubility and rapid absorption within leaves.
Valagro Horticultural Territory Managers Mike Hope and Nic Peters agree that Plantafol 0.25.50 has a good fit for local growers.
"For several years, growers have been asking for more nutrition solutions with 0% nitrogen and high potassium," says Mike. "We are happy that we can produce a high-quality product that satisfies this requirement from New Zealand growers."
A number of high potassium products currently available also contain nitrogen which, at the later stage of the season, is not always desirable because the aim is to encourage the crop to ripen. Nitrogen can produce unwanted new growth, which takes away carbohydrates from the fruit development.
The high ratios of phosphorus and potassium in Plantafol 0.25.50 support plants with the translocation of proteins and sugar, improve fruit quality by maintaining a desirable sugar to acid ratio, and aid the ripening of fruit, photosynthesis and energy production.
Plantafol is made using carefully selected raw materials to ensure it is completely safe to apply at any stage of the crop cycles. It is safe to use even in cover crops, like young seedlings which are highly susceptible to phytotoxicity. It can also be safely mixed with most commonly used pesticides helping to save time and money on extra spray rounds.
The addition of chelated micro-elements, such as boron, copper, iron, manganese and zinc, provides the target crop with many elements that may be low or unavailable from the soil. Some of these essential elements are involved in the transportation and metabolism of carbohydrates which further helps the ripening process. A high level of potassium is involved in cell development and the formation of carbohydrates, hence the demand from a ripening fruit crop.
Plantafol comes in a microcrystal formulation that allows for complete solubility in seconds. Both phosphorus and potassium are in readily available forms to be rapidly absorbed by the plant.
Other formulations of Plantafol are available. Your Fruitfed Supplies Technical Horticultural Representative can assist with more details on the formulation to suit your specific requirements.