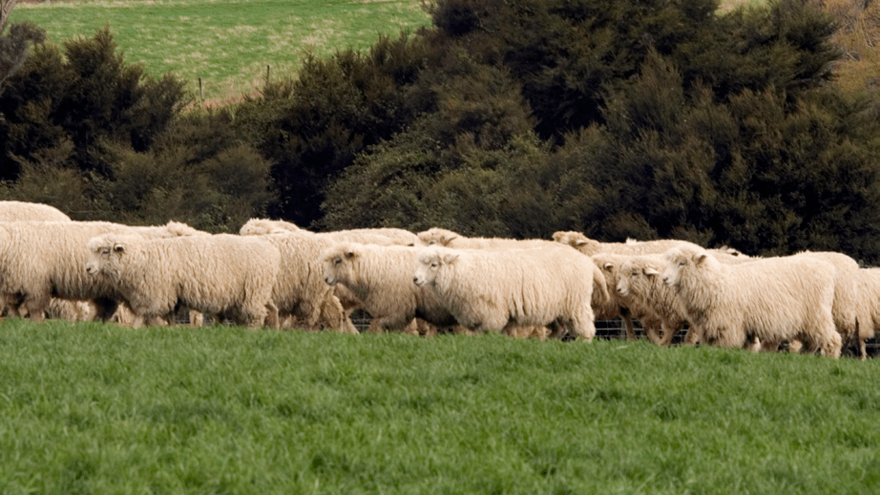 Managing worm burden at tupping
A worm burden at tupping can have a significant impact on both the fertility and fecundity of your sheep flock. Young ewes are more likely to show clinical disease due to worms while older sheep consume energy to mount an immune response against the parasites.
Within a ewe flock, a worm population explosion can cause anaemia resulting in a lack of energy, lower reproductive performance and even death. If you think your flock may be affected by Barber's Pole Worm (BPW), then administer an effective drench and consider one with persistent activity. A fecal egg count and larval culture prior to tupping is useful to determine the worm burden in your ewe flock. These tests, and the results, are important as drenches that have persistent activity against BPW may not be effective against other gastrointestinal parasites.
BPW is relatively easy to treat and control having little resistance to drenches. VETMED Clomax Oral, containing closantel, provides 42 days persistent activity against this parasite as well as against adult liver fluke. Note though, the efficacy of abamectin depends on the resistance status of your farm. VETMED Clomax Oral also contains selenium which is linked to increased fertility as well as the trace element cobalt. The meat withholding period for this product is 56 days.
However if most of the worm burden is made up of other species, like Trichs, then a triple combination drench such as VETMED Triplemax is more effective.
To purchase VETMED Clomax Oral or VETMED Triplemax, visit your local PGG Wrightson store.
Sponsored by Agritrade