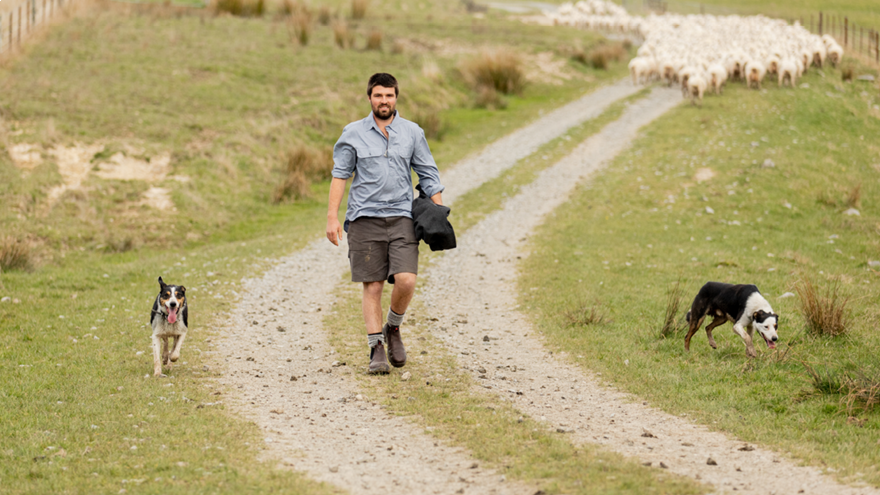 New performance range formulated for working and sporting dogs
Dogs that go fast and work hard need nutrition that helps power their potential and fuel their performance.
Eukanuba™ have created a performance range, Eukanuba™ Exercise and Eukanuba™ Sport, designed for a dog's needs, activity type, intensity, frequency and duration of exercise.
Active working and sporting dogs require tailored nutrients to support the stress placed on joints, the oxidative stress on the body, the sensitive digestive system and the need for muscle integrity to be maintained and rebuilt.
The Eukanuba performance range has been designed to meet the needs of these active working and sporting dogs and provides these benefits:
High quality animal proteins as a first ingredient. Animal proteins help deliver essential amino acids to aid in strengthening and oxygenating muscles for long periods of activity.
Tailored levels of fat and highly digestible carbohydrate blends to provide and sustain energy for

athletic performance.

Glucosamine and chondroitin to help support healthy joints.
Digestive support with prebiotics and fibre.
Adapted levels of omega oils to help maintain a healthy skin and coat.
Antioxidant cocktail to help support a healthy immune system.
Eukanuba's unique 3D denta defence, with S shape kibble and dental minerals to help maintain healthy teeth and gums.
To optimise your dog's performance choose the right formula for its needs. Consider the type of activity your dog performs and the duration, intensity and frequency. If your dog's activity level has increased or decreased, and their body condition score has changed, it's time to re-evaluate the choice of diet and/or the amount of kibble fed.
To purchase from the Eukanuba™ performance range, visit your local PGG Wrightson store or purchase online at store.pggwrightson.co.nz.