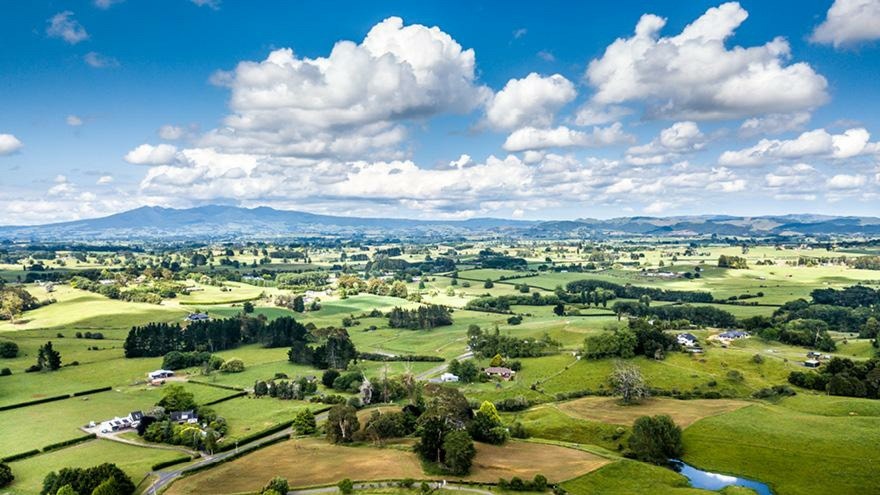 Planning your insurance coverage
For farms, where homes and livelihoods often crossover, it is critical to have someone to help you navigate through the types and options of insurance cover, making sure you have an adequate sum insured and that you only pay what you need to.
Rural policies are normally a package deal, combining insurance for protecting assets, liability, loss of profit, motor vehicles, machinery and personal home and contents.
When purchasing insurance, consider the right cover for your farm's operations. For instance, policies normally exclude any cover relating to the operation of an air strip. Additional income streams, such as farm stay, farm glamping, production of honey and public walking tracks, all need careful consideration when arranging your cover.
You also need to consider protecting yourself: what happens if you become ill or have an accident and are unable to work the farm for an extended period of time? It is important to arrange insurance to protect yourself, your income and your family.
A broker's role is to understand your unique risk profile including your farming operation, location and what you do to reduce losses. Brokers design a programme to fit you and your operation, which sometimes necessitates negotiating policy coverage as unique as your farm. The broker then looks to market this programme to a number of insurers and will recommend who to use based on the most suitable cover for you at the best price.
In recent years, the insurance sector has been heavily impacted by weather and this had flow on effects on rural properties. In addition, supply chain issues increased the cost of materials and labour due to Covid-19, all driving a rise in claims costs.
With weather events more frequent, insurers are moving to risk-based pricing. This means customers who live in an area with a greater risk of natural disaster damage will pay more than someone who lives in a lower-risk area. This will impact premiums; some will remain neutral but many will increase.
BrokerWeb Risk Services is New Zealand's largest independent insurance broker, committed to providing New Zealanders with flexible insurance solutions, providing personalised advice and solutions to meet the unique insurance requirements of customers.
With an understanding of rural business, PGG Wrightson and BrokerWeb Risk Services have a business relationship offering insurance broking services to PGG Wrightson customers and the wider rural community.
Talk to your local PGG Wrightson team if you are interested in finding out more about BrokerWeb's offering and to arrange a no obligation insurance assessment.