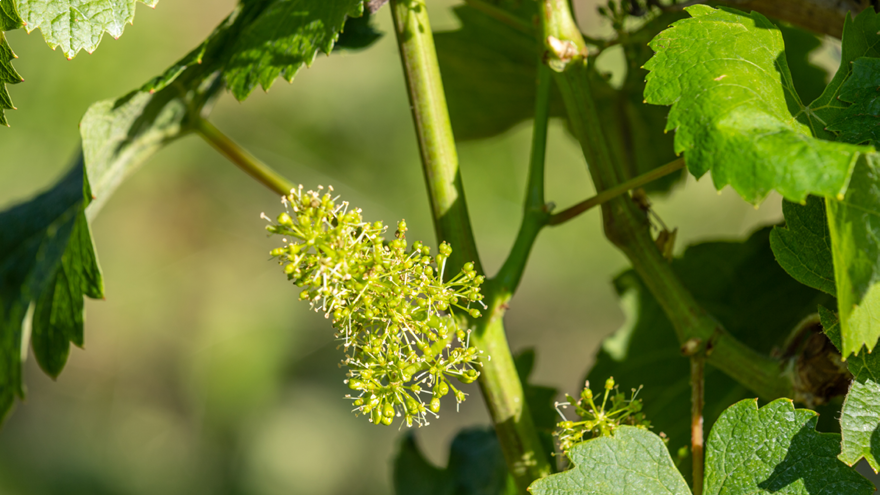 Targeted control of leaf roller
Selecting crop protection products which target only the intended pest means there is minimal impact on insects and other creatures which are beneficial in your orchard or vineyard.
This is the case with Prodigy, the Group 18 insecticide from Corteva, which is active only against juvenile lepidoptera such as the caterpillar/larvae life stages of the leaf roller species found in wine grapes, kiwifruit, pipfruit, avocados and stonefruit, and codling moth in pipfruit.
Containing 240 g/litre methoxyfenozide in a flowable suspension concentrate, Prodigy is a second-generation moult accelerating compound (MAC) which controls all caterpillar instars but is most active on life stages I-III.
After ingesting Prodigy, caterpillars immediately begin a premature moult but are unable to shed their exoskeleton and effectively become trapped. Feeding ceases within a few hours of ingestion and death occurs after 3-7 days. Leaf roller and codling moth eggs are also controlled whether Prodigy is sprayed directly onto them or whether the eggs are laid onto Prodigy residues.
Prodigy is safe to beneficial insects such as parasitic wasps, honey bees, ladybirds and predatory mites which means it can be applied safely during flowering and is well suited to integrated pest management programmes in key fruit crops.
For wine grapes, Prodigy is best applied only once at 80% cap-fall. John van der Linden, Corteva's Customer Technology Specialist for horticulture explains: "At this stage, there will be nil detectable residue at harvest and residues on bunches will control leaf roller and the eggs for several weeks until bunch closure. A number of New Zealand wineries are using Prodigy in this way to help prevent the risk of Botrytis and other bunch rots infecting leaf roller-damaged grape bunches close to harvest."
Find out more about Prodigy's role in your pest management programme by talking with your Fruitfed Supplies Technical Horticultural Representative.