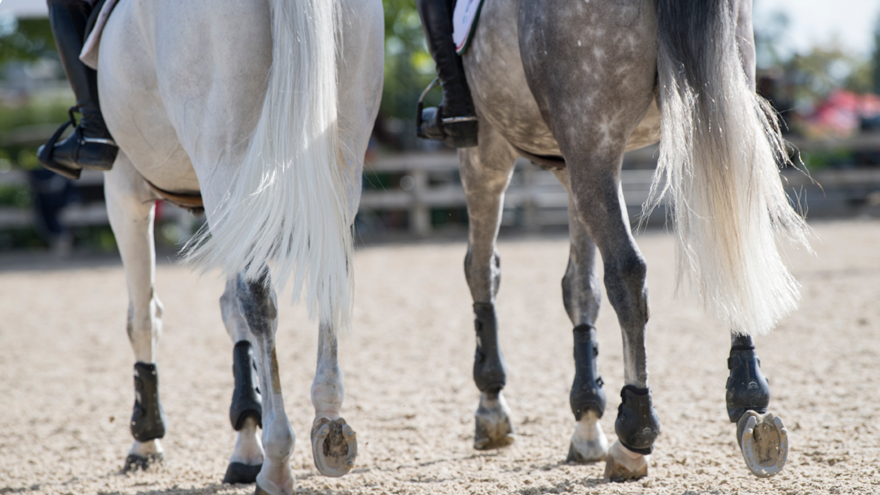 Travelling your horse: Top Tips
If you're travelling your horse on journeys more than 4-6 hours this summer here are a couple of factors to keep in mind:
Water – Make sure your horse is well hydrated before travel. Our equine friends often have no hesitation in turning their noses up at a bucket of water, especially if it smells or tastes different to their water from home. Taking your own water, using a flavour in the water or using an electrolyte supplement to stimulate thirst are all possibilities. Whichever you choose, get your horse used to what and how it will be drinking at home prior to travel.
Forage – Increase the forage component of the ration in the 2 to 3 days leading up to a long trip. Forage holds a large reservoir of water in the gut that can help keep the horse hydrated during a long journey. Hay and haylage are a good source of potassium and magnesium, two important electrolyte minerals.
Reduce grain intake – Reduce grain intake by half for 2 to 3 days prior to travelling and increase high energy fibre. This will help keep the horse calm during travel, reduce the risk of tying up and maintain good gut fill.
Check out our range of equine products here.