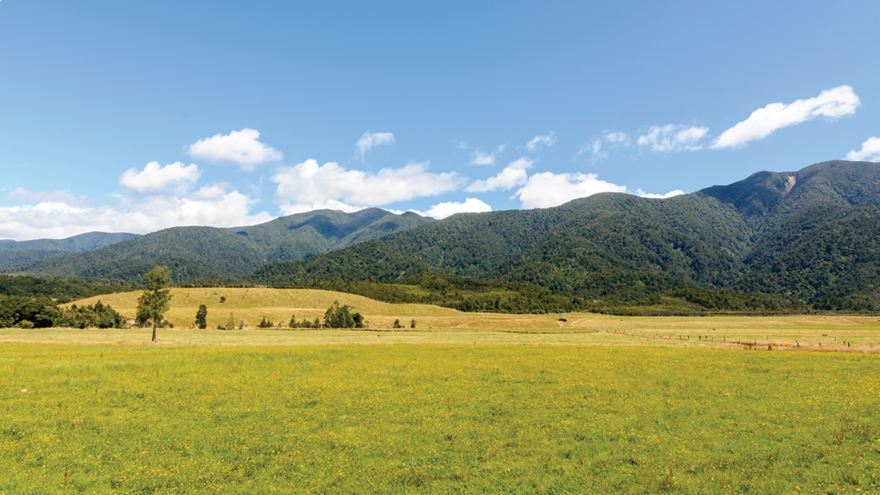 Two new additions help fight weeds in pasture
Two new products are being introduced to help farmers control weeds in established pastures: Dynamite and GrassMaster.
Dynamite is a selective herbicide for the control of common pasture weeds such as ragwort, docks, nightshade and other broadleaf weeds. It contains 680 grams per litre of 2,4-D as the ethylhexyl ester in the form of an emulsifiable concentrate. The ester formulation is ideal to optimise uptake into plants, especially in cooler or more challenging conditions than average. Dynamite is quickly absorbed via the leaves and moves systemically within the plant effectively dealing with hard-to-kill weeds.
Dynamite's target weeds include:
Dandelions
Dock
Nettles
Ragwort
Redroot
Thistles
Vetch
Wild carrot
Willow weed
GrassMaster is a selective herbicide for the control of various annual and perennial broadleaf weeds, being particularly effective on thistle, buttercups, black nightshade, fumitory and storksbill. It contains 750 grams per litre of MCPA as the dimethylamine salt in the form of a soluble concentrate. The amine formulation is non-volatile, low odour and is absorbed readily via leaves and roots of the plant.
GrassMasters' target weeds include:
Buttercups
Black nightshade
Dandelion
Fathen
Fumitory
Twin cress
Storksbill
Thistles (Californian, nodding, Scotch, sow, welted, winged, variegated)
Both Dynamite and GrassMaster contain active ingredients from the phenoxy group of herbicides, available and widely used in New Zealand since the 1950s. Phenoxy herbicides mimic the natural plant growth regulator, auxin, in plants causing abnormal growth, twisting of stems and cupping of leaves in susceptible species followed by death. Fortunately, monocots, including grasses, are largely unaffected by phenoxy herbicides. Many dicot plants, however, such as broadleaf weeds, are highly susceptible with the herbicide absorbed through either the leaves, roots or both, translocating within the weed to the growing points where they accumulate and inhibit growth, effectively controlling the weed.
Dynamite and GrassMaster are most effective when applied to actively growing seedling weeds. Established weeds, particularly perennial species, may not be well controlled. Autumn, early winter or early spring application is recommended for best control. Cold temperatures and frosts limit plant growth, and resultant weed control from applications during mid-winter months may be unsatisfactory.
Both products cause suppression of clover. To reduce this effect, it is recommended that pastures be grazed before spraying to reduce clover leaf and to expose the weeds to the spray. Pastures should be left seven days to freshen before spraying and 14 days post-spraying before the next grazing to allow the chemical to have maximum effect.
Dynamite and GrassMaster will be available in PGG Wrightson stores this season. Visit your local store for more information.