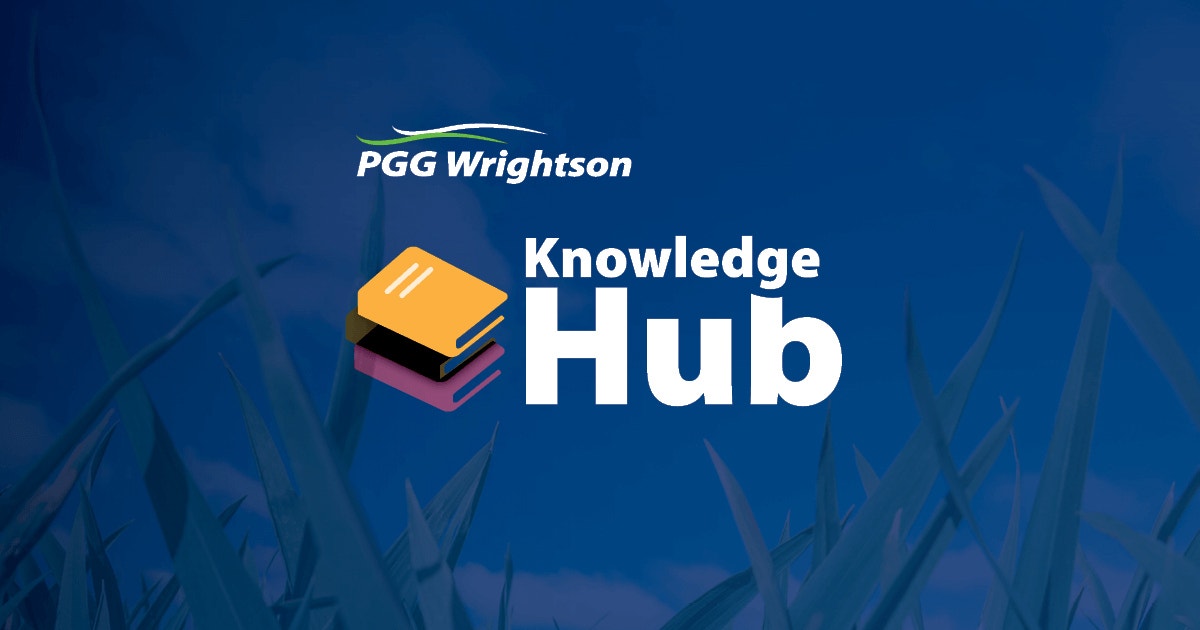 What is Clover Root Weevil?
The Clover Root Weevil first appeared in New Zealand in the 1990's and has impacted on the clover component of pasture swards across New Zealand.
A great success story of New Zealand scientists introducing a biological control agent to tackle a nationwide pest. Matthew Crampton, Technical Specialist at PGG Wrightson, explains this control agent and helps you recognise the signs of Clover Root Weevil in your pastures.