Offers valid July only, unless stated otherwise.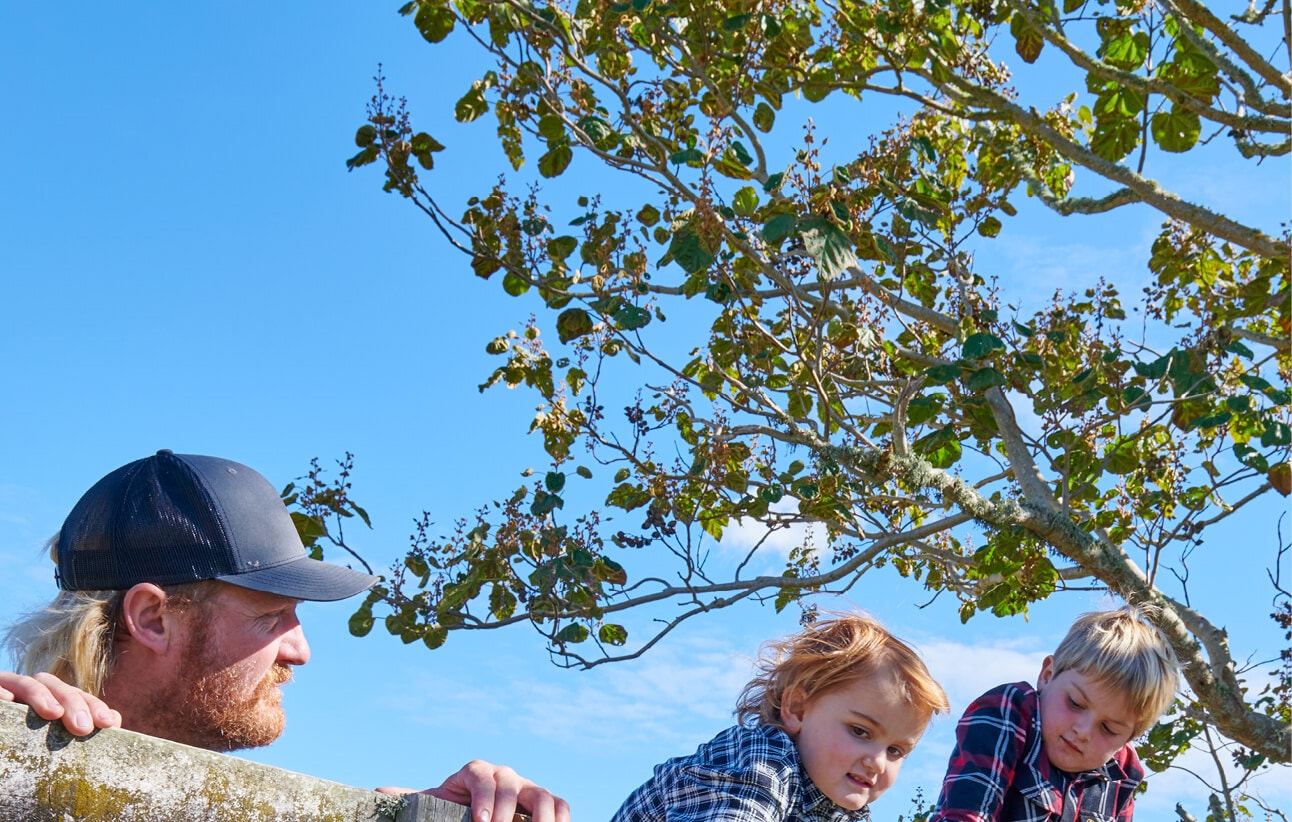 During the winter months we understand key tasks, such as calf rearing or preparing for lambing, need to be performed on-farm while outside braving the elements.
Our winter clothing range ensures you will be wearing workwear designed to keep you warm and dry while getting the job done.
Swanndri
Men's High Rock Pullover and Men's Bedrock Pants
Bedrock Pants
Normally $129 ea
High Rock Pullover
Normally $139 ea
Deane
Hi Vis Day/Night Zip Overalls
Normally $89.99
$69.99