GOJO has been creating heavy-duty soap to clean hard-working hands since 1946. Tried and true, GOJO products are fit for use after a day on the farm, in the workshop or out in the garden.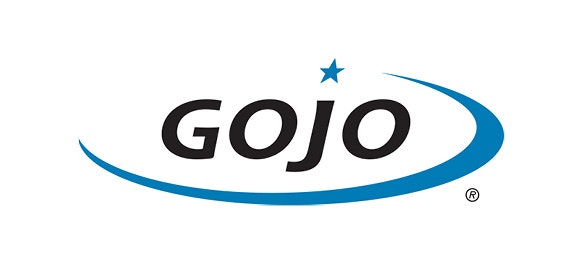 Unfortunately there are no products in this category on our website currently.
Compare List
You have no products to compare.