CRC New Zealand is a leader in specialty chemicals and adhesives for the maintenance and repair professional. Servicing the automotive, industrial, food-safe, hardware, marine and manufacturing markets with high performing, innovative products.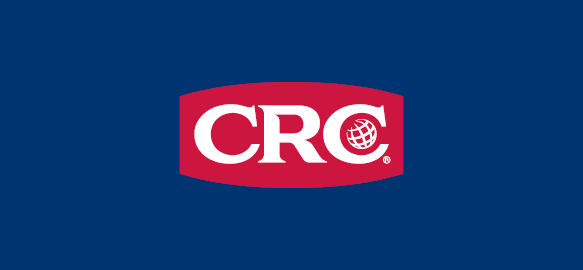 Unfortunately there are no products in this category on our website currently.
Compare List
You have no products to compare.