Returns
Products ordered online can be returned within 30 working days of taking delivery of the products. Providing your return complies with our return policy, the goods can be either refunded, replaced or exchanged.
How to return a product:
There are three easy ways to process a return: online via your Web Account, in store or by contacting our customer service team.
Processing a return online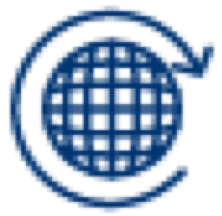 Sign into your PGG Wrightson Web Account and look for "Returns" on your left menu. Once in the "Returns" section, select the order under which the product to be returned was captured, and then select the product within the order and click "Return". Complete the form fields that appear and click "Submit".
Your request for return will be received promptly by our customer service team, who will contact you to arrange the physical return of the product and a refund or exchange.
Returning a product in store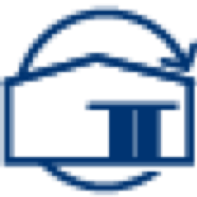 Head into your local PGG Wrightson store with your packaged product and your online order reference (in print or electronic version). Our helpful staff will process the refund and exchange for you, and will advise of refund lead time if applicable. Please note that under Covid-19 Alert 3 & 4 protocols, we are unfortunately unable to process returns & exchanges in-store. Your items will be able to be returned or exchanged in-store under Covid-19 Alert 1 & 2.
Contacting our customer service team
Ring 0800 10 22 76 and our customer service team will take you through the steps to return the product to us, and either exchange it or process a refund for you.
Products purchased from this PGG Wrightson online store can only be returned if:
The products are defective.
They were supplied to you in packaged and sealed form and not in bulk, and are returned in that original packaging and unopened, and include all accessories.
They do not require refrigeration, and/or are not close to any expiry date (as determined by us).
We are satisfied that their condition has not deteriorated since you took possession of them.
They are not custom-made or procured for you (seed that you have ordered to be supplied in a blended, coated or treated form will be deemed to be custom-made unless we agree otherwise) and form part of our usual stock-in-trade.
All our return conditions are set in the PGW Terms of Sale. Please note that return charges are at the customer's cost.