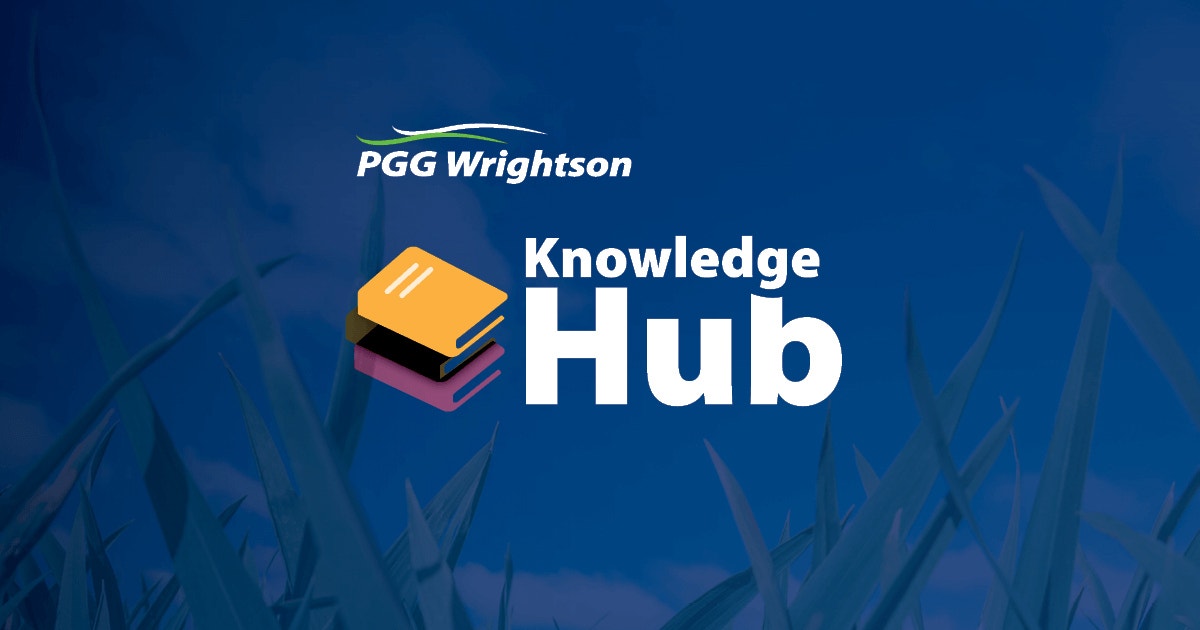 Have you booked your crop monitoring team yet?
Hastings-based Technical Services Crop Monitoring Coordinator Rena Mehrtens provides an update as the Crop Monitoring team prepares for the 2020-21 growing season.
Fruitfed Supplies Crop Monitoring has been offering a grape monitoring programme for over 20 years, initially in Hawke's Bay and now in five regions across the country, with scope to further expand.
Our crop monitoring scouts examine leaves and/or bunches for pests and diseases throughout the growing season. We offer a standard programme designed with industry best practice protocols and can also tailor visits to suit an individual grower's requirements, such as reporting on a specific pest or disease or changing a threshold to trigger at a winery level for some of our corporate customers. Our goal is to provide information, an early warning system if you like, to assist growers to get the best fruit to harvest.
Our scouts take ownership of their work and enjoy being a part of a team who work together to grow the best possible grapes each season. They build a rapport with vineyard staff, visiting the same vineyards throughout the season and observing the changes as different chemical and cultural practices are employed.
Every season is different, and our scouts and coordinators are always learning something new. As we operate in several regions, we share our findings between regions and scouts, further increasing our knowledge bank.
A couple of seasons ago we found extensive scale through a Chardonnay block; so much scale that there was honeydew on the bunches. It is hard to say why this phenomenon popped up; this block was clean the following season. Over the last two seasons we also saw a number of bunches shrivelled well before veraison; this was attributed to the extreme drought, particularly in Marlborough and then in Hawke's Bay.
Our scouts get regular updates on any national biosecurity risks, attending industry training events where possible and receiving in-house training on pests such as the brown marmorated stink bug and harlequin ladybug. Several possible stink bug samples have been assessed; fortunately, none have been positive.
In the hope that weather is kind and that there aren't damaging hail or frost events, we will get underway with our grape monitoring season in October. It's not too late to sign up, so please contact your local Crop Monitoring Coordinator if you would like to discuss our services.