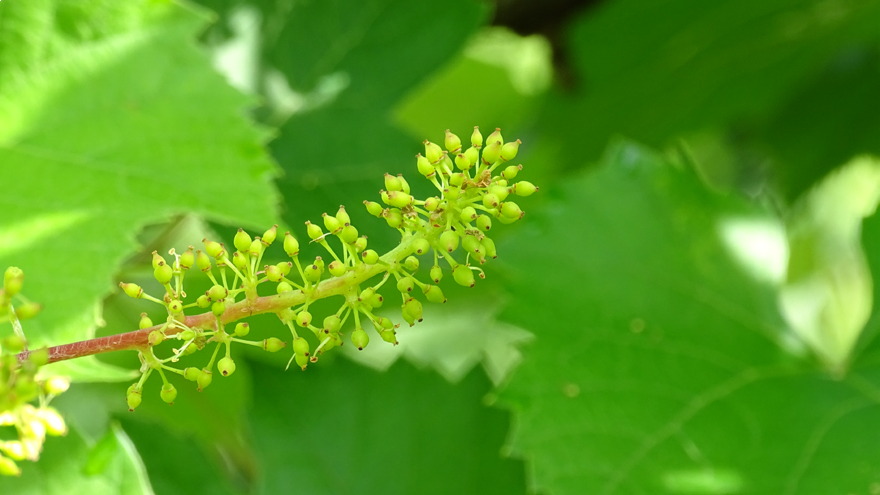 Stronger powdery mildew control
Plant diseases such as powdery mildew are typically best tackled preventatively, rather than allowing the disease to become established in your crop.
Utilising an array of reliable crop protection products, such as Talendo fungicide, in rotation forms the backbone of a robust powdery mildew control programme.
Used in pipfruit, wine grapes and cucurbits, Talendo works by inhibiting spore germination which prevents the establishment of powdery mildew. The product's rapid translaminar action and vapour redistribution creates a halo effect to protect the entire leaf if the application did not reach all leaf surfaces, which offers extended protection. Talendo's formulation is also resistant to wash-off from heavy dew or rain.
"With a different mode of action from many other powdery mildew fungicides, Talendo is a good product for use in rotation in powdery mildew programmes," says says Vaughan Redshaw, Fruitfed Supplies Technical Horticultural Representative based in Hastings. "It can be used strategically, saving other fungicides for use when conditions dictate the need for broader spectrum protection. Talendo also has a good fit in integrated pest management programmes as it is safe to beneficial insects."
The recommended timing for the application of Talendo to protect against powdery mildew are:
Apples: from third cover with no more than two applications per season, and not to be applied later than 56 days before harvest.
Grapes: from first signs of inflorescence through to pre-bunch closure with no more than two consecutive applications and a maximum of three applications per season, and not to be applied after bunch closure or at least 56 days (65 days for nil-residue and for export) from harvest.
Cucurbits: from early flowering onwards before powdery mildew is present and not to be applied later than one day before harvest for zucchini and 14 days before harvest for other cucurbits.
Discuss the details of your powdery mildew protection programme with your Fruitfed Supplies Technical Horticultural Representative.