Check out our latest water and irrigation offers
---
Something for the small block holder
If you're looking to replace old, worn troughs and valves, or looking to get sorted for summer with easy to set up and mobile irrigation options,
check out our quality range of water and irrigation products, available online or from your local PGG Wrightson store.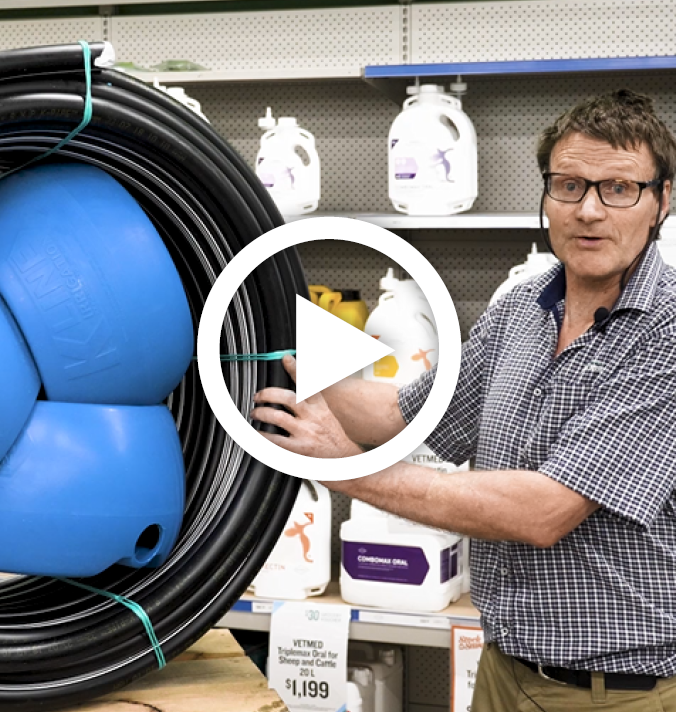 RXP K-Line 3 Pod Kit 32mm | PRODUCT SHOWCASE
Ewen from the PGG Wrightson Christchurch store talks through the ideal K-Line kit for horse paddocks, large lawns and sports turfs.
RXP K-Line 3 Pod Kit 32mm
Suitable for irrigating large gardens, lifestyle blocks and sports fields.
Wilson Plastics Water Troughs
Good quality, easy to use with ballfloat fitted. These troughs are perfect for any situation.