All your calf rearing needs sorted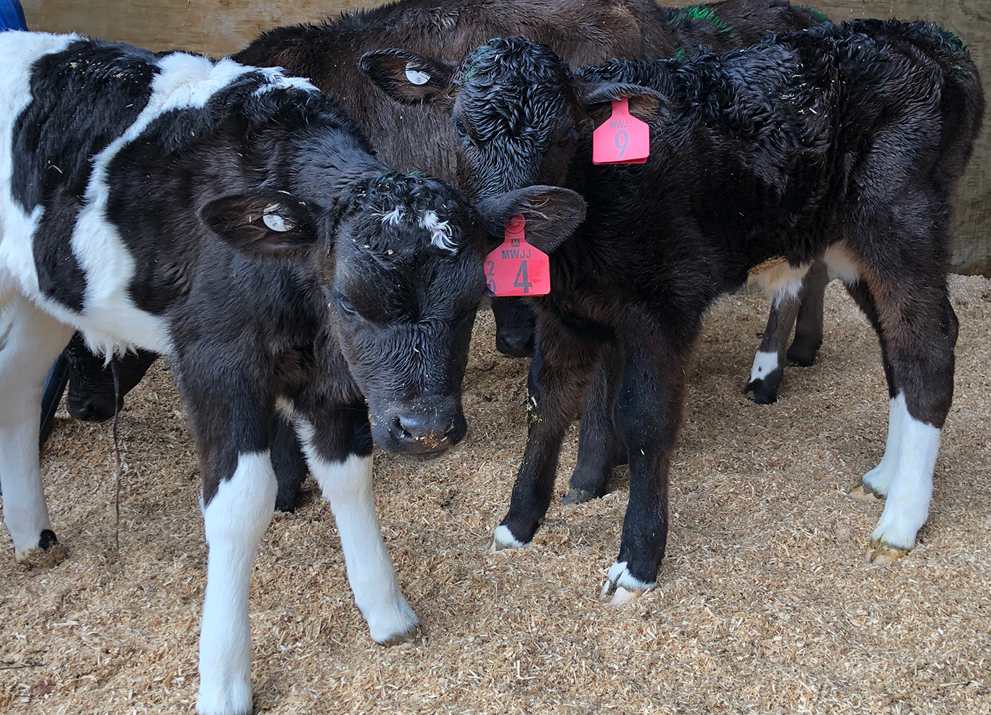 Getting the basics right
It is easy to overcomplicate the calf rearing process but focusing your efforts on getting the basics right will reduce stress and maximise chances of success.
Post weaning management
Weaning calves soon? Laura Pattie, Technical Specialist, explains some key factors to keep your calves healthy post-weaning.
Energy and protein requirements for calves
Ensuring that both energy and protein are delivered in abundance, and in the most digestible form, enables a calf to easily utilise the feed and convert it into liveweight.