Calf rearing essentials and promotions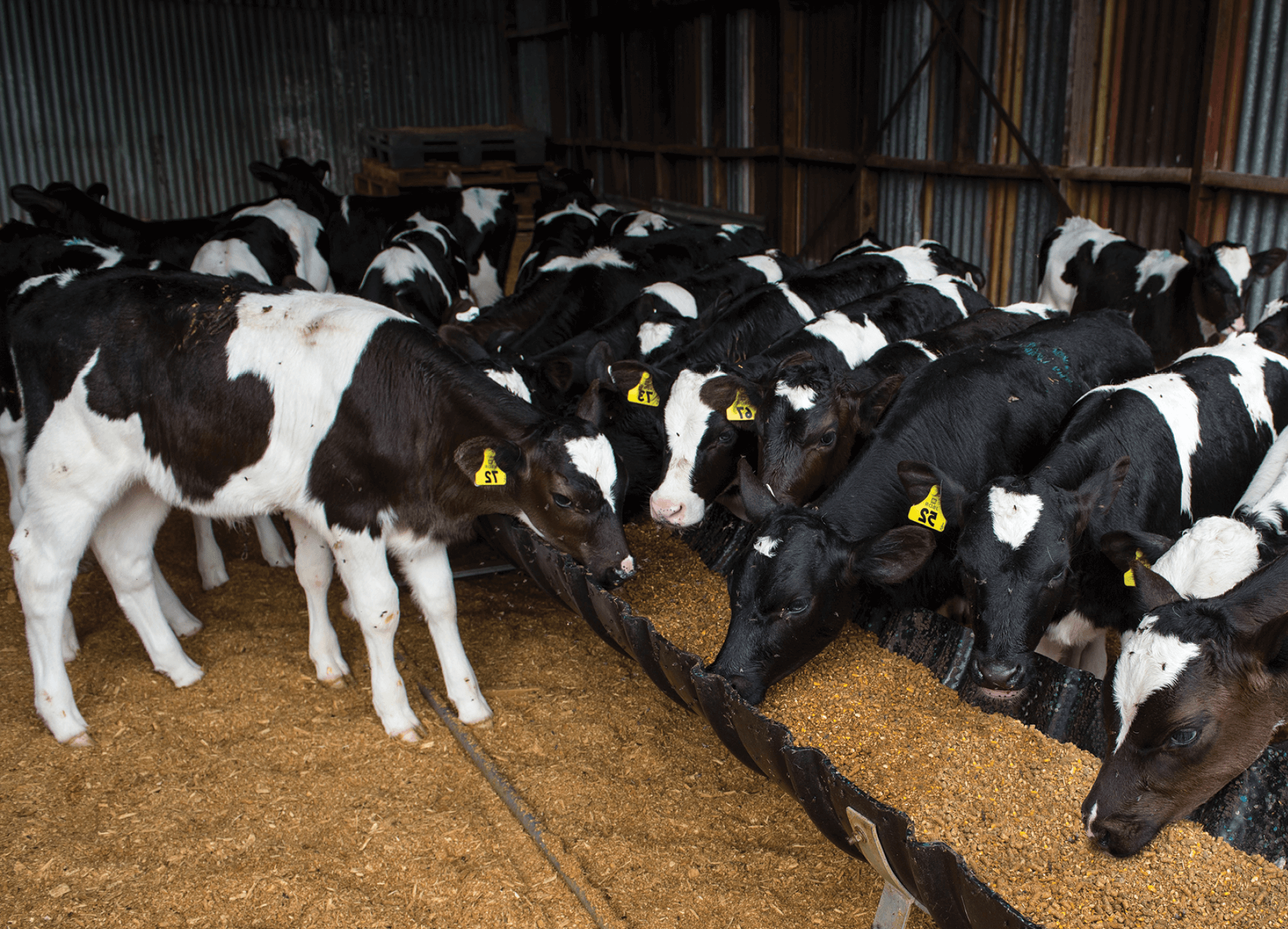 Calf feed: Setting up for success
A good calf starter feed is important for rumen development and liveweight gain, so when choosing what to feed, what do we need to look for?
Measuring colostrum quality: Refractometer
Steve McGill, Technical Expert, discusses using a refractometer for measuring colostrum quality to ensure your calves are getting off to the best start.
Your 'top six' when calf rearing
Now is the time to do some proper planning and review your 2019 calf rearing performance. Here are our top six factors to consider.