Summerfruit and Stonefruit
---
Our Summerfruit and Stonefruit Knowledge
Our Fruitfed Supplies team works with apricot, cherry, nectarine and plum growers across Otago and Hawke's Bay.
A recent highlight in Fruitfed Supplies' support for the industry has been increasing our presence in Central Otago through the opening of the new Alexandra store and an expansion of our field representative team.
---
Summerfruit and Stonefruit Tech-Know Tips For August




________________________________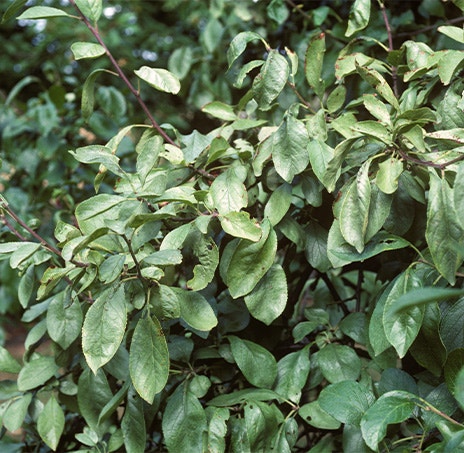 Peach leaf curl, caused by the fungus Taphrina deformans, can seriously compromise tree health. Infection can occur very soon after bud-burst, so it's critical to focus on preventative strategies to achieve good control. Like many foliar pathogens, leaf curl is triggered by cool rain so ensure fungicide covers are applied in anticipation
of such weather. The protectant fungicide Mizar Granuflo® has good activity against peach leaf curl and is a good choice for the bud swell timing (Note: Mizar Granuflo is not compatible with copper).
Brown rot and Botrytis protection begins at the onset of bud-break. Emerging flower parts are susceptible to infection. Consider rotation of fungicides and reserve the big hitters for mid-late flowering.
When using copper to control bacteria canker, use full product rates and apply from late dormant to early bud swell.
Control green peach aphid with oil suitable for late bud movement, plus an insecticide timed for egg hatch.



ACVM Registration Numbers: Mizar® Granuflo #P004176. Read the registered label before use.
Here's The Latest Summerfruit and Stonefruit News From Our Knowledge Hub